SIBERIAN LARCH
BalticHewer – Siberian Larch Timber Supplier. Our Decking is naturally durable and aesthetically pleasing product with fantastic natural qualities. Using Siberian larch you can create a consistent look throughout the exterior of the project.
Dimenstions:
24 x 143 mm
27 x 95 / 120 / 143 mm
32 x 95 / 120 / 143 mm
Available Length:
From 2 – to 6 m.
Available Profiles:
Various
Siberian Larch is the cladding of choice for many architects, contractors and self-builders, due to the fact that it is extremely versatile – has excellent durability properties. Siberian larch benefits are an impressive dimensional stability, low cost of installation, low maintenance, high manufacturing standards, and an aesthetically beautiful timber.
MEDŽIO BIOKURAS
Įmonė "BalticHewer" patraukliomis kainomis siūlo restoranams tinkančią kokybišką medžio anglį, anglių briketus, malkas, prakuras, granules ir medžio briketus. Gaminiai pristatomi visoje Jungtinėje Karalystėje. Visos malkos yra supjautos ir surūšiuotos pagal rekomenduojamą storį, ilgį ir kiekį bei laikomos taip, kad išliktų sausos iki pat pristatymo. Dideliais kiekiais į namus pristatome malkas, restoranams tinkančią medžio anglį ir medieną.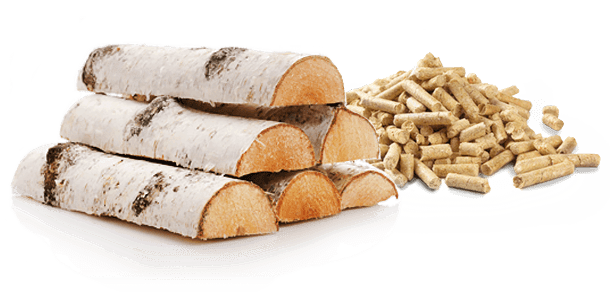 MALKOS
| | |
| --- | --- |
| Ilgis: | 20 – 30 cm. |
| Skersmuo: | 8 – 16 cm. |
| Drėgmė: | Dry (<20%) |
| Pakuotė: | 1.17m³, 1.95m³, 3.09m³ |
UŽDEGIMO PAGALIUKAI
| | |
| --- | --- |
| Ilgis: | 10 – 14 cm. |
| Skersmuo: | 2 – 4 cm. |
| Drėgmė: | 10 – 15% |
| Pakuotė: | 9.5l Bag (2.5 –3 kg) |
SPYGLIUOČIŲ GRANULĖS
| | |
| --- | --- |
| Skersmuo: | 6 mm. |
| Drėgmė: | 8% |
| Pelenų kiekis: | 0.4% |
| Pakuotė: | Plast. pakuotė 15 kg |
PJUVENŲ BRIKETAI
| | |
| --- | --- |
| Skersmuo: | 8 – 16 cm. |
| Drėgmė: | 8% |
| Pelenų kiekis: | 0.7% |
| Pakuotė: | 10 Blokai (10 kg) |